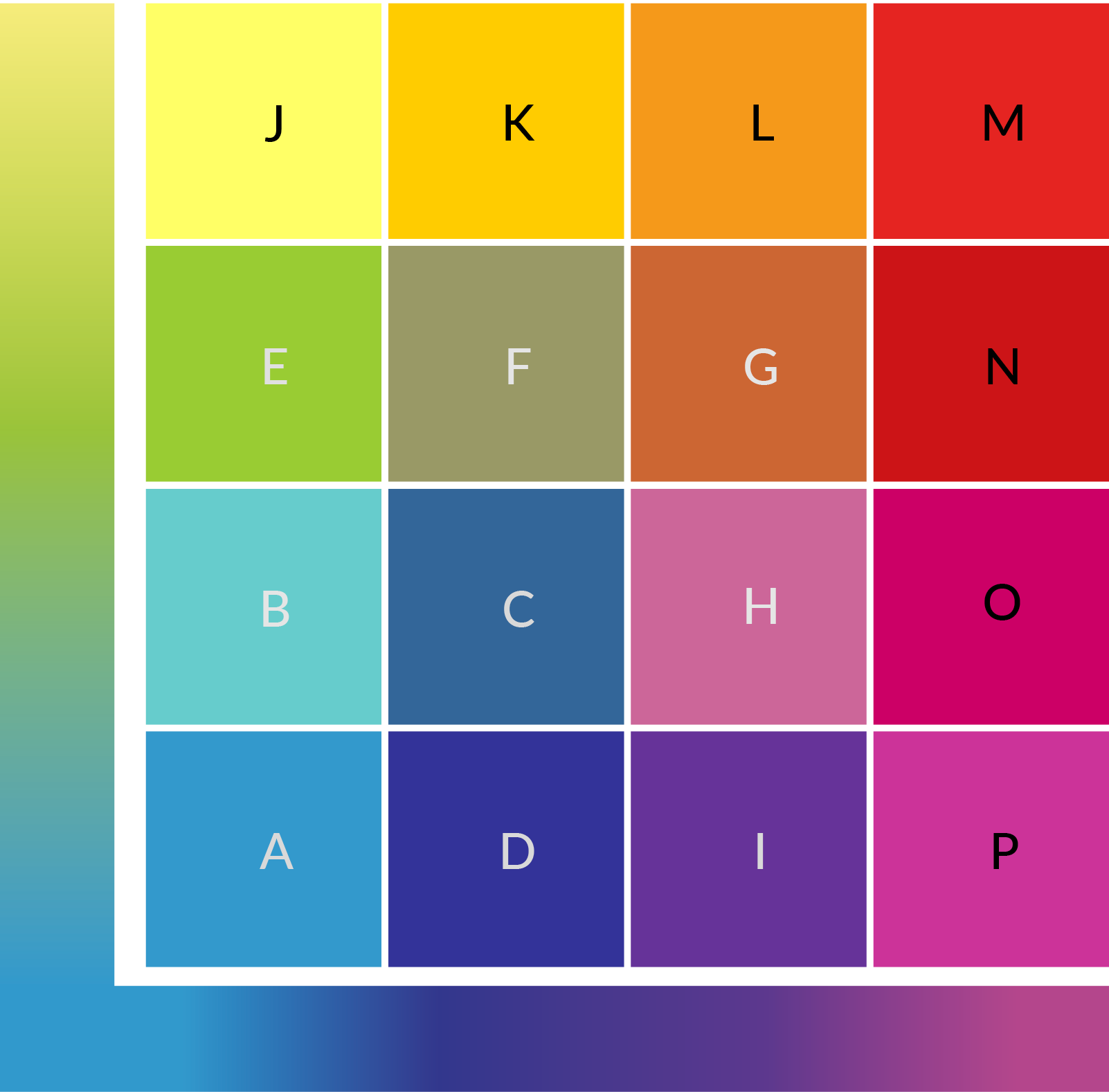 The Dialogue Triage
Making sense of social complexity
Are you faced with a complex social problem?
Are you considering dialogue or mediation as an option?
The question is not whether dialogue is needed, but rather which kind of dialogue will be appropriate.
This tool can provide you with more information about:
The type of problem
you are faced with
Competence required to design and facilitate the process
Risks
inherent in the problem
Opportunities
the problem provides
Advice
for facilitators and dialogue designers
Here you can access a list of questions about the problem. Your answers will indicate the position on the Dialogue Triage and provide you with some guidelines as to the nature of the problem as well as the risks and the opportunities inherent in it.
Read more about the origin of the Dialogue Triage and its logic. Here you will find more information about complexity and conflict and how they affect societal problems.
Stories
Read about examples of how the Dialogue Triage has been used.
Contact us
Get in touch with us if you wish to receive more detailed information or want to know more about the Dialogue Triage.